The Birth of a new Arabella
Conversations with Matthew Shilvock
Last week, we were privileged to witness a number of artists taking on new roles in Strauss' exquisitely romantic opera, Arabella. Soaring into the stratosphere with the role for her very first time was Ellie Dehn, the American soprano who has already brought roles from Donna Anna to Fiordiligi to the Countess to Musetta to Manon alive on our stage…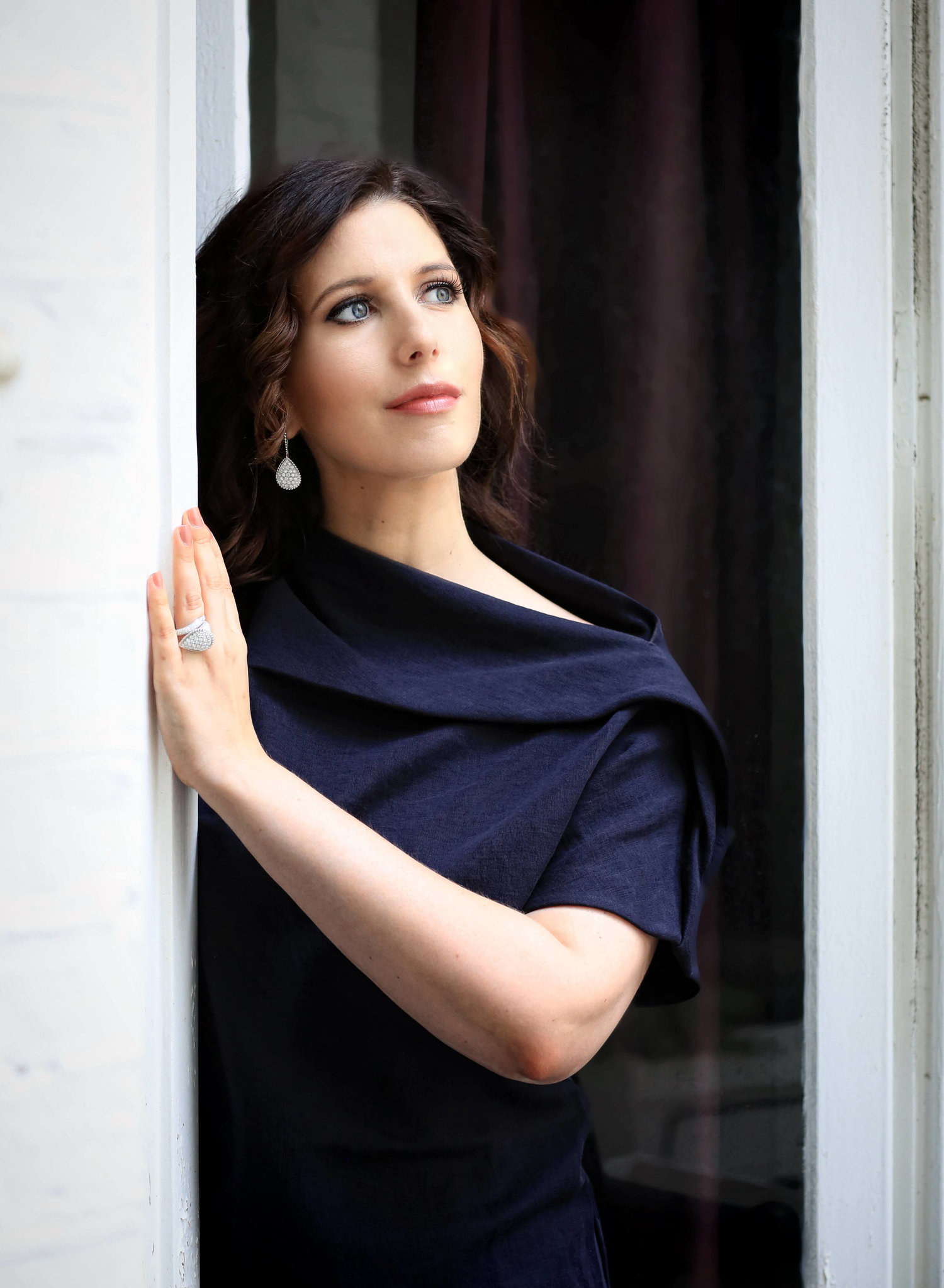 Ellie Dehn discusses her title role in SF Opera's 'Arabella'
HOODLINE
American soprano Ellie Dehn sings the title role of 'Arabella'. A native of Minnesota, she has sung many roles to great acclaim with SF Opera (Musetta in "La Boheme," the title role of "Manon," Fiordiligi in "Cosi," Donna Anna in "Don Giovanni")…

ELLIE DEHN TAKES ON MANON: FROM PARIS TO SAN FRANCISCO
360°OF OPERA
During my #360ontheroad adventures, I was lucky enough to meet Ellie Dehn in the 24 hours she was in Paris. I was excited our paths crossed since Suzanne and Sara had done a photoshoot with her earlier in the summer in San Francisco, in which she wore items from local designers and from her own closet...

Ellie Dehn Makes Role Debut as 'Manon'
OPERA WIRE
It will be a fun week for Ellie Dehn. A few months ago, soprano Nadine Sierra was slated to be the artist to lead the San Francisco Opera's new production of "Manon."...

Soprano ellie dehn returns to san diego opera's falstaff
SAN DIEGO STORY
Soprano Ellie Dehn, a favorite lead soprano with San Diego Opera, has returned to the company to sing Alice Ford in Giuseppe Verdi's Shakespearean comedy Falstaff.

10 Questions with Ellie Dehn
Aria Serious
Soprano Ellie Dehn was last with us in 2015 as Donna Anna in Don Giovanni and was a favorite in town as Mimi in La Boheme back in 2010. Ellie easily avoids the diva stereotype in rehearsals and has already been a joy to be around this week. Did I mention she sounds incredible to boot?...